Attend an Event
Forest Nature Walk in Bridle Trails State Park
Saturday, June 8, 2019 10:00 am - 12:00 pm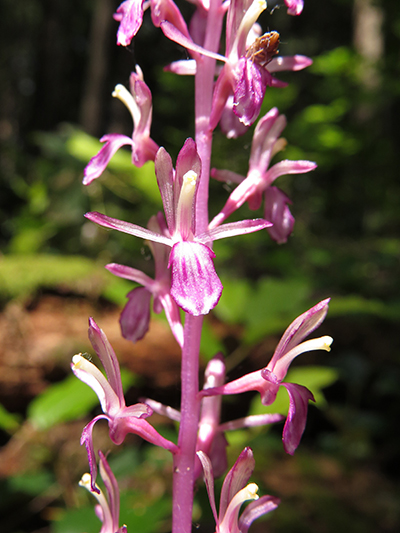 Location:
Bridle Trails State Park, 5300 116th Ave NE, Kirkland 98033
Description:
Join a professional ecologist for a nature walk in this large tract of older forest right in our urban area. Learn about the plants and animals of this exceptional natural area, and some recent research findings about how forest ecosystems work. We will likely visit two rare and unusual plant species that are now blooming. Bring your questions about native forests.

Please feel free to share the flyer below with interested friends.

Meet in the main parking lot. Discover Pass is required to park in the lot. Please sign up in advance with Jim Erckmann, (425) 827-6595 or programs@bridletrails.org.
---