Buy a Discover Pass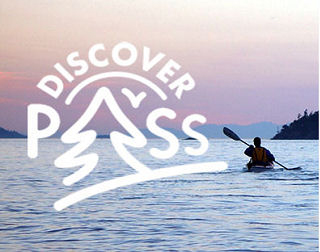 The Discover Pass is a vehicle-access pass that allows you to enjoy millions of acres of recreation lands managed by Washington State – including parks, wildlife areas, trails, natural and wilderness areas, heritage areas, and water-access points. In 2011, Washington Legislature created the Discover Pass to help replace general fund tax money no longer available to cover the cost of operating and maintaining state-managed recreation lands. The pass is transferable between two vehicles.
A Discover Pass is required to park in the parking lot at Bridle Trails State Park. Please purchase a pass, as the revenue is critical for State Parks! The annual pass is a great deal, allowing one to park for free on any State of Washington recreational land for a year. For Frequently Asked Questions about the Discover Pass, click here. To purchase a Discover Pass online click here.
Annual Discover Pass
$35 at certain licensed dealers, by phone, with vehicle license renewal, or online.
$30 from a Park Ranger or State Parks office.
Daily Discover Pass
$10 at a parking area.
$11.50 from a licensed dealer.
---