Foundation Events Calendar
Botany Walk in Bridle Trails State Park
Saturday, May 12, 2018 9:00 am - 12:00 pm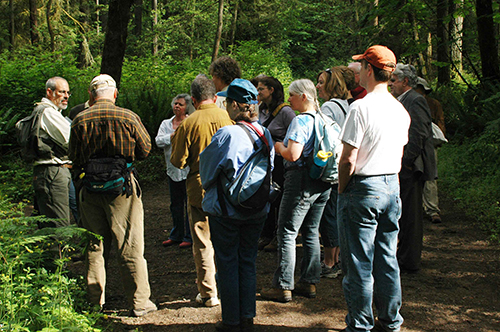 Location:
12434 NE 60th St, KIrkland
Description:
Join botanist Clay Antieau, president of the Washington Native Plant Society, for a botany walk in the park. Learn how to identify plants and discuss problems that urban forests face with invasive species from a popular field trip leader. We might also see some rare plants.

Please sign up in advance with Jim Erckmann at (425) 827-6595 or programs@bridletrails.org. We will meet in the parking lot at Ben Franklin Elementary, 12434 NE 60th St, Kirkland.

A flyer can be found below.

---