Environmental & Education Programs
Nature Walks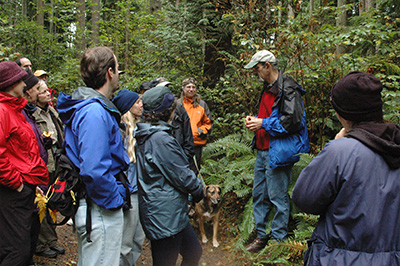 Foundation Board Members and local experts host periodic nature walks in the park. Depending upon the season nature walks can be focused on:
● Mushrooms
● Native plants
● History and natural history of the park
● Animals in the park
Look for announcements of nature walks on the home page of this site or on the Park Calendar page. Group size is limited so pre-registration is required. Registration instructions are provided for each event within the announcement.
Nature walks are a fantastic way to venture into the park for the first time. We believe that once you experience the beauty and tranquility of this special place you will be drawn back again and again.
---