Overview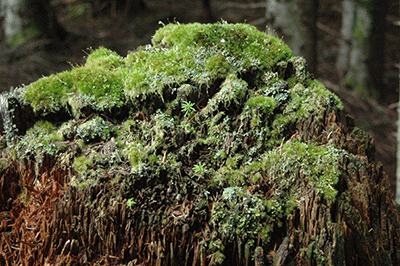 ---
To protect the Park, it is important to build a strong constituency of support. That occurs when people experience the park and it becomes something they value and care about.
To create an understanding and appreciation for the Park, the Foundation has worked hard to create programs and projects that allow people to experience its special beauty and contribute to making it an exceptional community asset.
We are always trying to think of new ways to foster support for the park, while protecting equestrian/pedestrian use and the natural ecology of the forest.
Please see our calendar for a schedule of activities. For information on our programs, contact us at programs@bridletrails.org.
---
---