Our History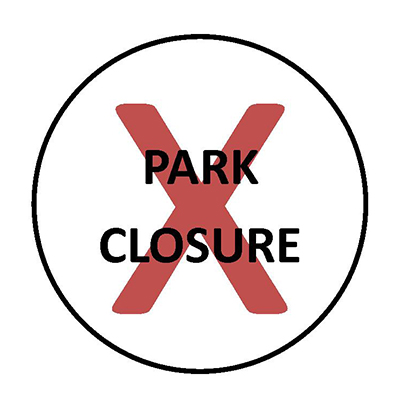 ---
The Foundation was formed in 2002, after annual budget reductions continually brought the future of the park into jeopardy. Alice Prince first saw the need for for organizing a group to support the park financially and was instrumental in creating the Bridle Trails Park Foundation. Her husband, Don Prince, was elected as the first president of the board of trustees and led the Foundation very sucessfully in it formative years, initiating negotiations with the State to save the park and later raising funds to support the park. Other founding board members included Norm Hansen, Suzanne Kagen, Lothar Pinkers, and the late Lorraine Trosper. 
In June 2003, the Bridle Trails Park Foundation entered into a formal, 40-year agreement to act in partnership with the State by funding half of the annual net operating cost of operations of Bridle Trails State Park in exchange for assurance from the State that this one-of-a-kind park will remain open. Washington State Parks manages and maintains the Park so that the nature of this equestrian/pedestrian gem remains protected.
The threat of losing Bridle Trails State Park is not new. In the early 1900s, when the State of Washington logged and sold parts of this land to fund schools, the residents persuaded State Parks to set it aside for a park instead of selling it. In the 1960s, before parks needed to be self-supporting, the Washington Department of Natural Resources began leasing the area to State Parks, which ventually purchased the land from the Washington DNR with the intention of preserving it as an equestrian and pedestrian park. Over the years, as the State budget has gone through economic downturns, park budgets have often suffered the brunt of many reductions.
The success of our agreement with the State will rely on the generosity of those individuals willing to donate funds and time to ensure the park remains open. The State is hoping to use the Foundation as a model of how private citizens can organize to support State Parks and subsidize their operation on an annual basis.
---
---